Discover the Advantages of the World's First Cloud Managed and Monitored VoIP Gateways and Appliances Benefits of beroNet VoIP Gateways and Appliances :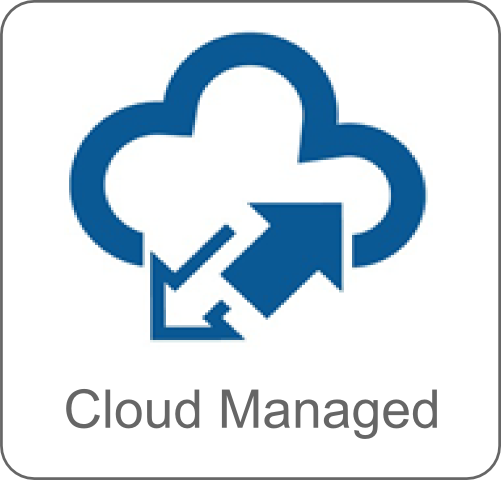 Cloud Manged: You can manage and monitor your Gateways fom your web browser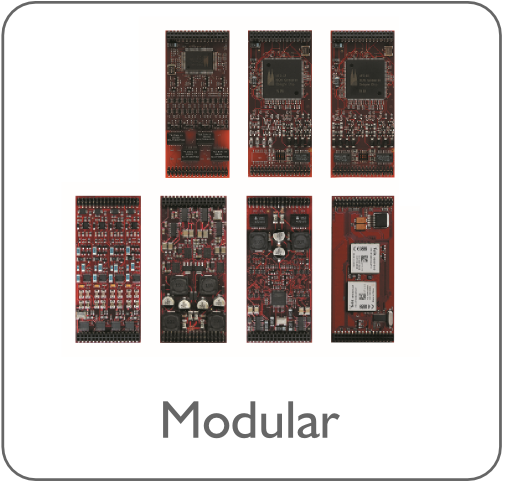 Modular Technology: There is a module for every scenario: BRI/PRI, FXO/FXS, Hybrid and GSM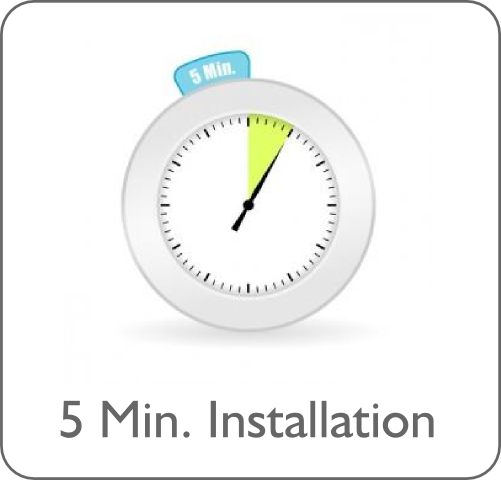 5 Minute Installation: Easy and fast installation thanks to a user friendly Web Interface

Open and agnostic: beroNet devices are compatible with every IPBX on the market


« We've easily installed beroNet gateways in our Cisco Unified Communications Manager environment thanks to the user friendly Web GUI. The gateway features provided us a great value for money. Furthermore, the flexibility of this European firm allowed us to quickly get applications especially developed for our particular needs. »
Nicolas Nguyen, Direction of infrastructure exploitation at Orange
Key Features:
Totally customisable: choose your own IPBX and your own modules and brand it all

The beroNet development team stands ready to develop personalised applications on demand

beroNet offers you the only Cloud monitored VoIP Gateways and Appliances: your telecommunications are 24/7 monitored – save time and money!

Green Tech: save money with a low-energy Gateway

Solid State: no moving part – long life and reliable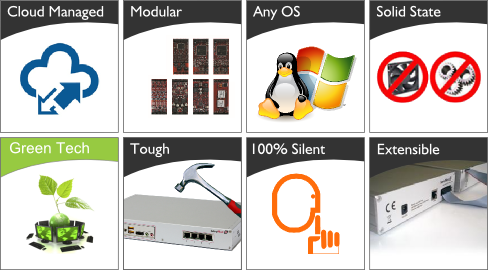 About beroNet
beroNet GmbH a German firm founded in 2002 in Berlin is a recognized expert in the development of products and technologies for both the enterprise and service provider markets that enable reliable and efficient VoIP, ISDN, Analog and GSM cloud managed and monitored Gateways and Appliances all engineered and manufactured in Germany.